What is covered?
A safe place to recuperate, cope with trauma, and when possible, to network and further develop their professional skills
The support is provided by: Institut für Auslandsbeziehungen (ifa)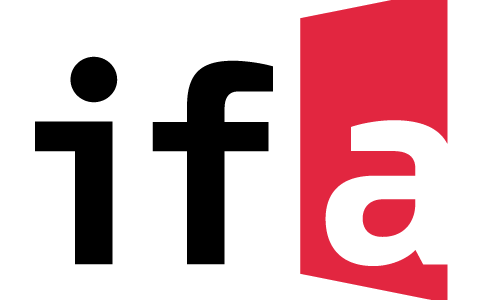 Ways to reach out:
Important information about time and eligibility restrictions, as well as further requirements:
What Are the Requirements for Protection Stays in Germany?
The human rights defender is verifiably committed to human rights and is threatened by governmental and/or nongovernmental organisations because of his/her activities.

The human rights defender is still active in his/her country of origin or has only recently left the country to escape acute danger.

The human rights defender has the intention to return to his/her country of origin after the protection stay.

A host organisation is already available or can be found by the ESI team. Existing contacts between the human rights defender and the host organisation can accelerate the procedure.
The support offer is designed for:
The support offer is available in: