What is covered?
The maximum duration of a fellowship is 6 months. The number of awarded fellowships depends on the available funds.
The support is provided by: Boris Nemtsov Foundation for Freedom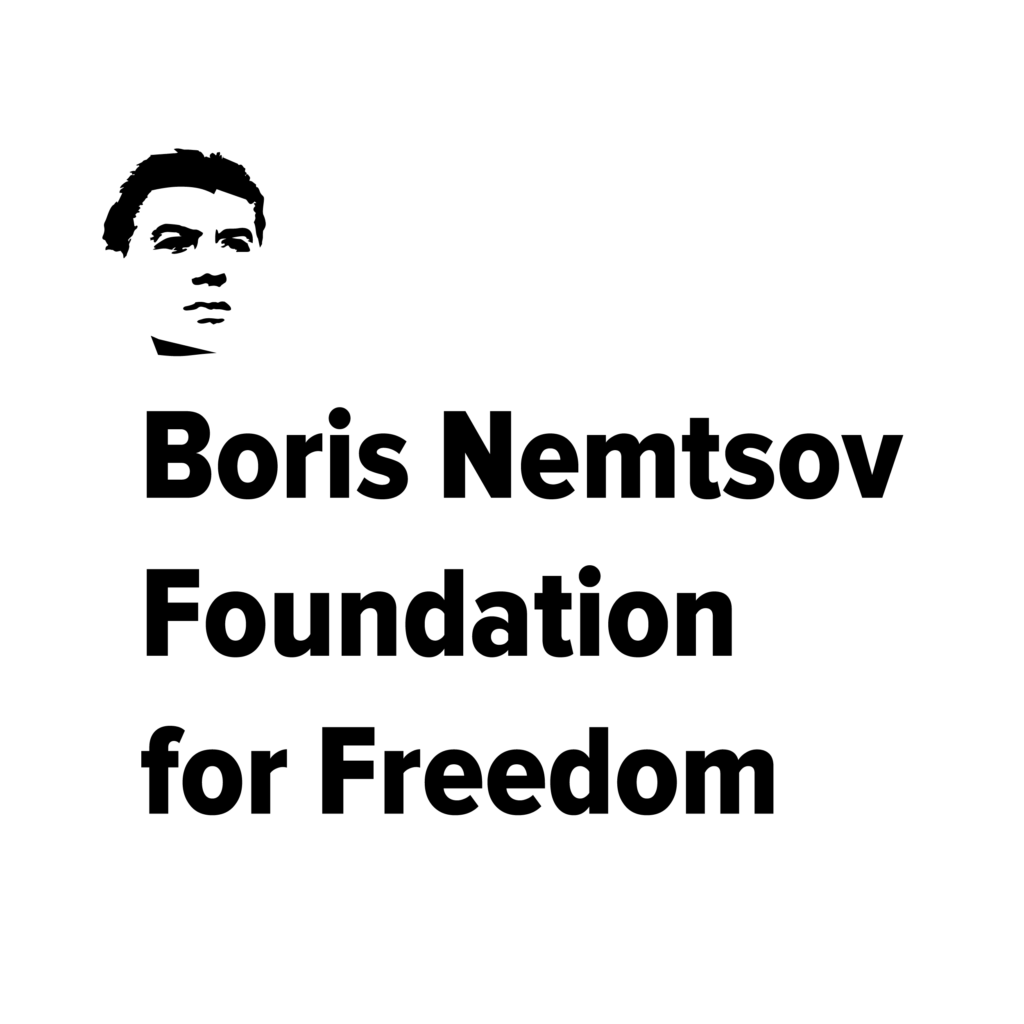 Ways to reach out:
Important information about time and eligibility restrictions, as well as further requirements:
The Boris Nemtsov Foundation for Freedom has a fellowship program that provides support for political refugees and immigrants who were forced to leave their country, but still want to engage in their homeland's social scene and political affairs.
The support offer is designed for:
The support offer is available in: